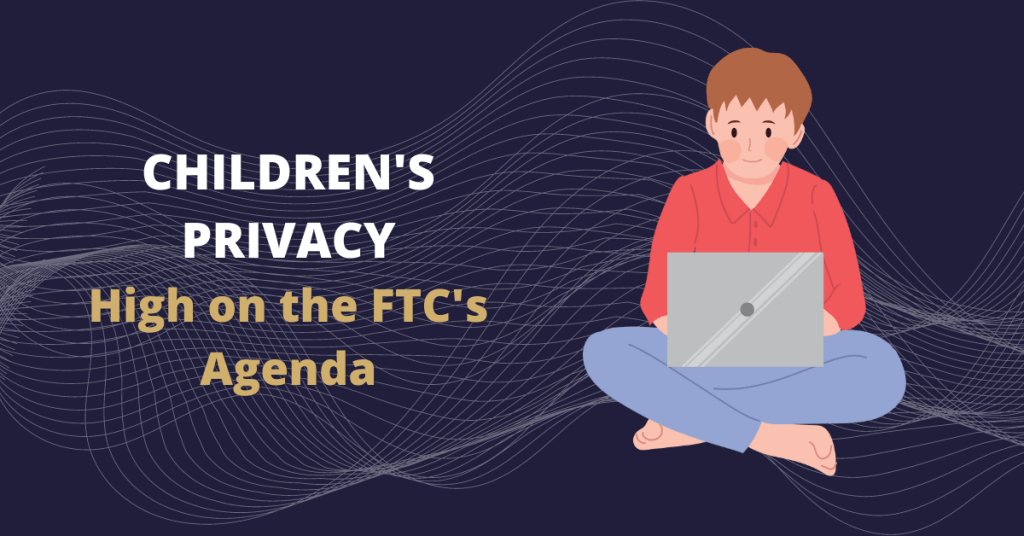 Laws like COPPA have slowed companies' efforts to collect children's private data. Unfortunately, as the Weight Watchers story from earlier this year demonstrates, COPPA hasn't stopped everyone. This month the US federal government is prioritizing protecting children's privacy online, primarily through FTC actions. Find more details at these news links:
Report Finds Remote Learning Apps Collected and Sold Kids' Data: "In their rush to employ online learning as a COVID-19 mitigation strategy, governments across the world exposed young people to the threat of their personal data being collected and sold without their consent."
FTC to Crack Down on Companies That Illegally Surveil Children Learning Online: "In a new policy statement adopted today [May 19], the Commission made it clear that it is against the law for companies to force parents and schools to surrender their children's privacy rights in order to do schoolwork online or attend class remotely." This development is especially relevant in light of COVID-19 and the likely permanent increase in remote learning and working.
Policy Statement of the Federal Trade Commission on Education Technology and the Children's Online Privacy Protection Act: The full text of the statement is mentioned in the above link.
Statement from President Biden on FTC Vote to Protect Children's Privacy: "When children and parents access online educational products, they shouldn't be forced to accept tracking and surveillance to do so."
FTC to Hold Virtual Event on Protecting Kids from Stealth Advertising in Digital Media: "The Federal Trade Commission will host a virtual event on October 19, 2022, to examine how best to protect children from a growing array of manipulative marketing practices that make it difficult or impossible for children to distinguish ads from entertainment in digital media." Parents, teachers, and anyone that regularly cares for children can get something out of this event.
US Senate Confirms Alvaro Bedoya to FTC as Fifth and Final Commissioner: "Commissioner Christine Wilson…tweeted, '[Bedoya's] deep experience on privacy issues will contribute greatly to the FTC's work in this area. I look forward to collaborating with him, particularly on children's privacy.' "
Want to be sure you're in compliance with COPPA and any soon-to-come children's privacy laws? Get in touch today to learn more about 4Comply, our privacy compliance automation software.