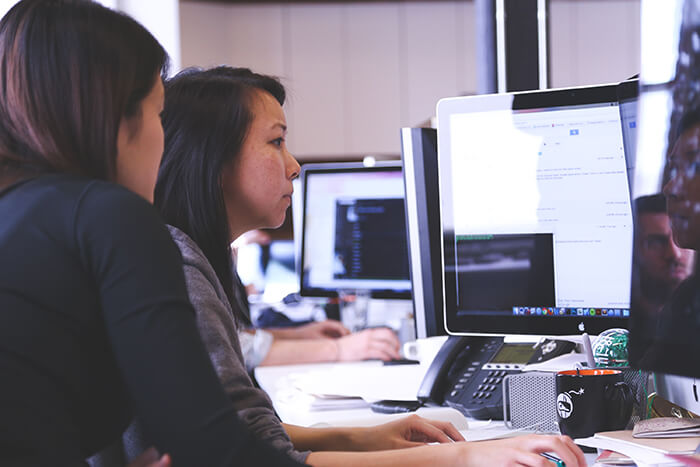 Complete Solution Delivery
Already working at or above capacity and need someone to just get it done?
Let us handle all the details, including talking with your attorneys and business leaders, documenting full needs, and managing final testing and launch.
Too much going on in-house, but need compliance implementation anyway?
We have implemented highly complex compliance projects for many multi-billion-dollar organizations. We understand the specifics like the GDPR and CCPA regulations, how to design consent and permissions across multiple integrations, and exactly how to deliver your compliance project from beginning to end.
Staffing and Skills Augmentation
Short a team member or just want the project to get done faster?
When designing, would it help to learn how other companies have done it?
Let our experienced privacy experts, analysts, project managers, and developers work alongside your team.
Need a specific skill or expertise?
Keep a privacy specialist on-call to help with best practices.
Connect with a coding or integration specialist to help you with a specific problem.
Whether it's a full-time person, or just having that special expertise on speed-dial, 4Comply Services can provide exactly the right mix of resources to keep your project proceeding at full efficiency! Learn how other companies have solved problems similar to yours, how they are interpreting the law, and how exactly they're coding those interpretations into successful implementations.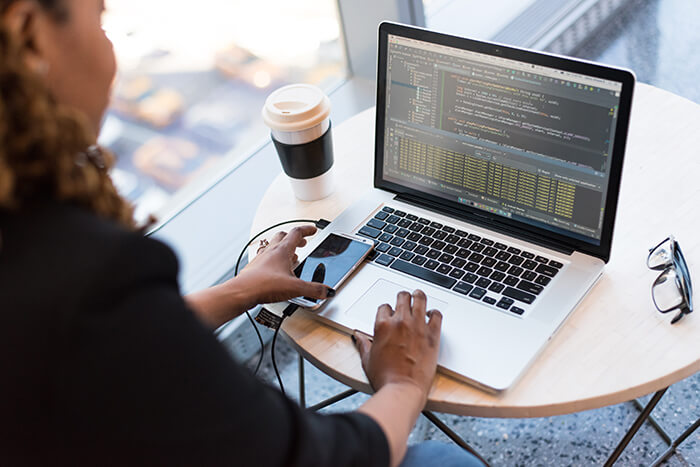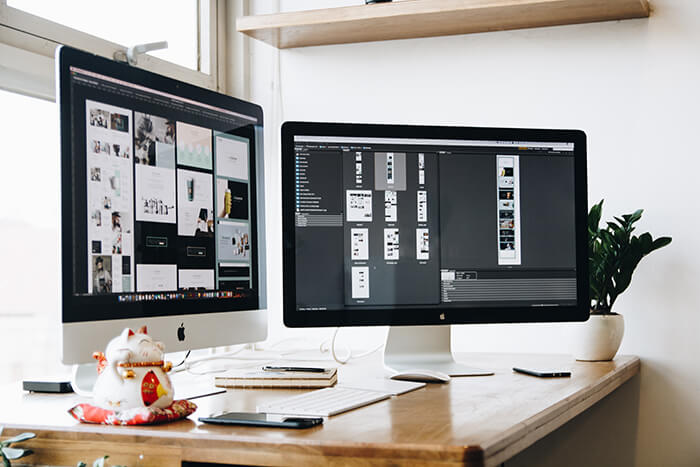 Training and Support
Need help over a hurdle? Complex implementation questions?
Get the training and support you need to become productive faster.
Choose from standard and custom support and training packages.
4Thought Marketing's compliance development experts are just a click away. Whether you prefer a phone call, a chat, or an email, we're ready to answer any implementation, configuration, or coding question you have and assist with every aspect of the development of a compliance system. Quick and easy to reach, and ready to help you over your hurdles and challenges, our developer support team can keep your compliance project on track!