About 4Thought Marketing
4Comply is developed by 4Thought Marketing, a software development and privacy compliance company founded in 2008. We help customers align business and legal objectives, translating them into strategies that produce results. Our services include marketing automation and privacy compliance software implementation, integration, customization, and consulting.
Mark LeVell, CEO, has over 25 years of experience in Silicon Valley, including the founding of two successful CRM start-ups, along with other marketing and sales executive positions at a variety of software companies. He has been at the forefront of the CRM revolution since he built one of the first sales automation software companies, TeLeVell Inc, over 20 years ago. More recently, he was the Vice President of Sales at Market2Lead, and before that was Director of the Market First Group at CDC Software. Mark has helped hundreds of companies find and implement solutions to their marketing and sales needs.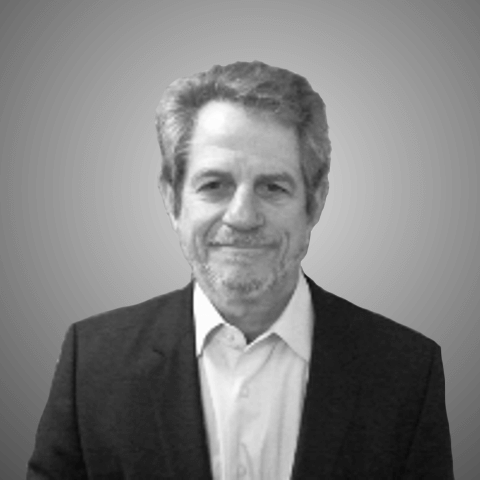 Tom Saichek, CTO, has 30 years of experience designing, implementing, and supporting business applications that improve an organization's efficiency and effectiveness. He was implementing sales force automation applications when the industry was born and has been supporting marketing and sales organizations ever since. Most recently, Tom was Director of Business Systems at Scientific Learning, and before that he was VP, Global Online Systems, for Remedy Software. Tom Saichek has a BA in Computer Science and an MBA in Organizational Behavior from the University of California – Berkeley.